Well today the sun was at its best, here on the Northern Beaches of Sydney, so I whipped out the camera.
I had to shoot in cameo today, as I am cleaning up in cameo too. That little mess on the kitchen bench you can just make out on the right, is actually a big mess and is indicative of other parts of my Beach cottage today.
As I have said before , I used to be a great mother until I had kids. I am well aware of my limitations.
I wanted to be an earth mother to my kids, but it hasn't turned out that way. You know, organic food (sometimes), cloth nappies (for about 3 days after leaving hospital), bedtime stories after a bath every night (yes, until I had Beach House Brat number 2) They tell me they love me though, so something is going right.
I'm not sure if it's the red pops of colour, the evocative language, 'it's the real thing', or just that those icons were all around me as a child, but I just love the stuff.
Throw in a Barbie Vesper, a red telephone box and a couple of old yoyos and I am back in my 1970's bedroom, playing Superman saves Barbie complete with airborne maneuvers, courtesy of the yoyo string.
More kiddo toys here. A tin of brightly coloured pencils, an IKEA light house and a vintage Commonwealth Bank money box, are just the thing. See there's even a book full of luxury toys, a Christmas present for Mr Beach House. I cater for everyone here.
Best
Carolyn
The books lying around the Beach House today are;
At My French Table by Jane Webster
My French Life by Vicki Archer
Luxury Toys eds Anja Liorella Oriol
The Complete Book of the Home Murdoch Books
France a Sense of Place by Francois D'Humieres
The Way We Live Alfresco by Stafford Cliff and Gilles De Chabaneix
Today I am linked up at
and
and
and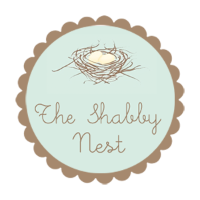 and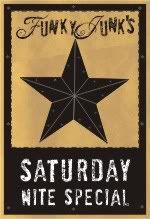 So come on over and join the party